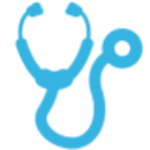 Skills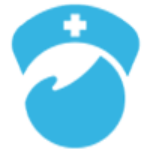 Precision
Quality at affordable prices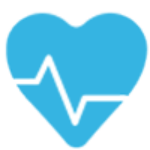 Vocation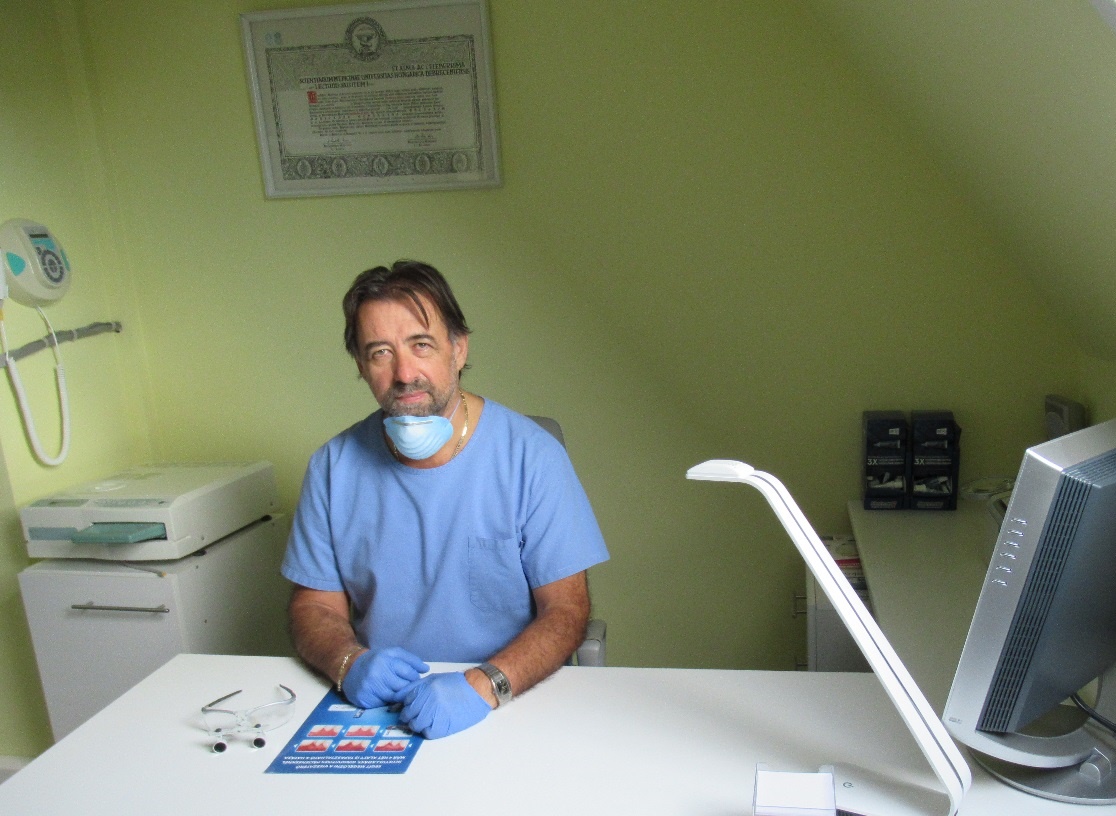 Dr. Szabó Dezső, dentist
Welcome to my dental website! I have been working as a dentist since I graduated in 1983.
My greatest ambition is to offer high quality and painless treatments to my local patients and also to those who arrive from a distance.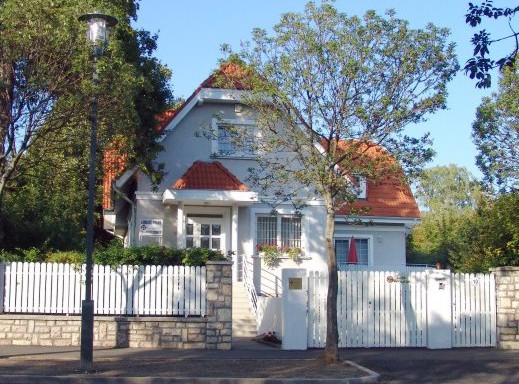 Modern dental practice
My new dental practice was opened in 1994 in the centre of Balatonfüred, close to highway no. 71.
Since the opening, I have continuously improved and modernised my services, the air-conditioned surgery and the equipment I use.
First consultation /free of charge/

Examination

Agreeing on a treatment plan

Quotation

Diagnostics with state of the art digital technologies

X-ray

RVG -digital computer technology – minimal radiation

OP  – panoramic examination full view of the teeth and jaw

Intra-oral camera – enlarged image on PC monitor

Preventive treatments

Ultrasonic tartar removal

Teeth cleaning – width sodiumcarbonate  /prophyflex/

Teeth whitening – with plasma-light /l hour/

Gums treatment
Dental conservation treatments

Aesthetic fillings, inlays

Root canal treatment – by accurately measuring the length of the root canal

Prosthesis

Ceramic and gold crowns, bridges

Removable full dentures, click-in metal plate

Teeth implantation

Teeth implantation
GUEST-HOUSE BALATONFÜRED
We are open all year round!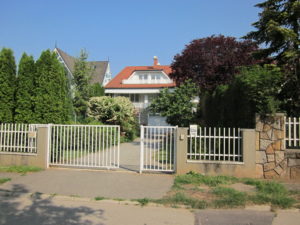 The Balaton Guest-House, which is located in an elegant residential district, 500 meters from the lake, awaits you with. 5 comfortable apartments providing comfort and relaxation for 10-12 people.
BEACH HOLIDAY HOUSE BALATONSZEPEZD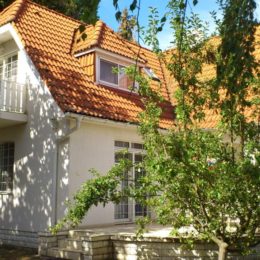 A lakshore, comfortably furnished holiday house in Balatonszepezd. The house is located right on the lakeshore. The nicely-kept garden provides a great opportunity for sunbathing. Fishing, water park. For further information, visit this site: www.vizpartivilla.hu
Dentistry and Recreation?